Features and Activities at The Westin Dublin
Restaurants & Bars
The Westin Dublin has a variety of places to enjoy a meal or a nice drink. The Atrium Lounge is perfect for lunch or dinner and serves a very popular afternoon tea each day. The Mint Bar is located in the old underground vaults beneath the hotel, serves lunch and dinner each day, and is a great example of the nighlife available in Dublin.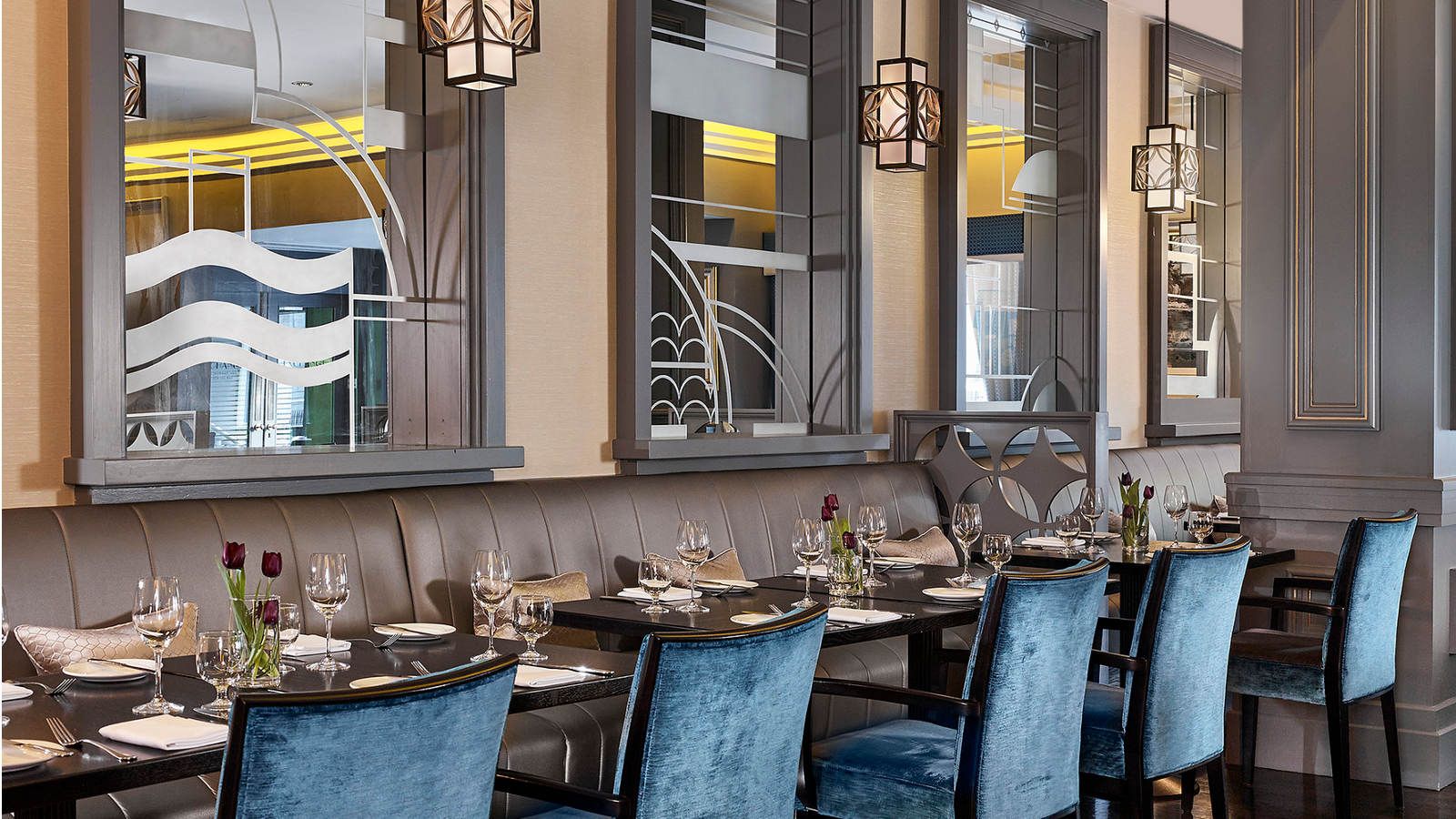 Meetings & Events
If you are planning a meeting or a celebration of any sort and require a private space, The Westin Dublin has a great selection of spaces and experienced events planners, who are ready to help, whatever your request.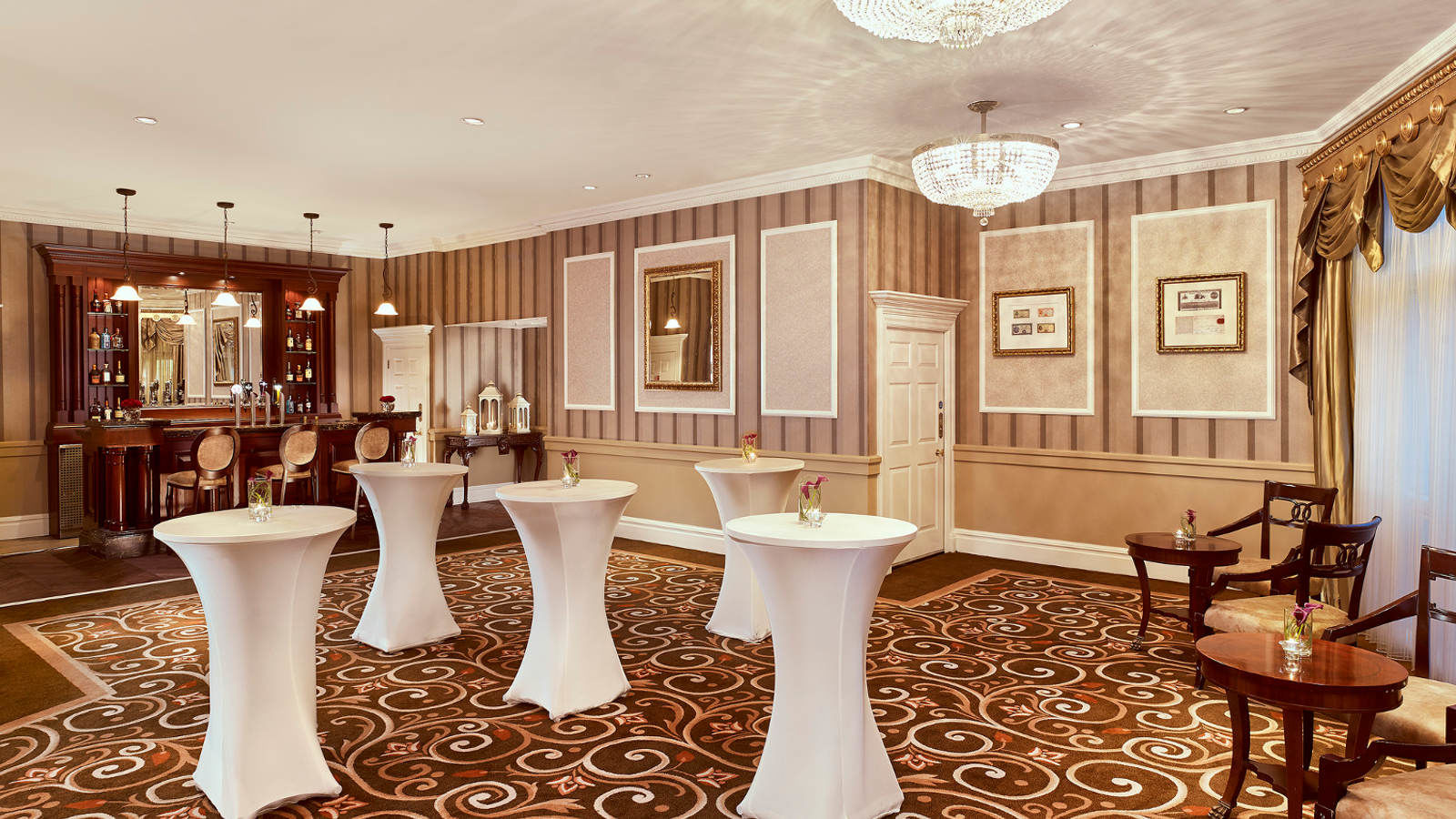 In-Room Spa service
Restore your mind and body
Treat yourself to personal spa services in the comfort and privacy of your own room. Our spa professionals will pamper you between the hours of 8am to 9pm seven days a week. Call to book your appointment +353 (0)1 645 1000 or contact our concierge.
New Balance Gear Lending
For a better you
Westin has partnered with New Balance to provide athletic workout gear during your stay, for a nominal single fee of €5.00 for the use of the items. Simply dial 0 and we will send a bag up to your room with shorts, t-shirt, socks and trainers in your sizes. The socks are brand-new and yours to keep. The shoes are fresh and clean.
Upon departure, simply leave the shoes in your room to avoid being charged retail price.
Call Service Express® with any questions.
WestinWORKOUT
Out of town doesn't mean out of shape
Stay energized while on the road in the sleek surroundings of the WestinWORKOUT® Gym at The Westin Dublin hotel which will allow for a high performance and a time efficient workout. State-of-the-art fitness equipment from Life Fitness, stretching mats, and a discreet audio system make working out a pleasure.

The fitness centre at The Westin Dublin is available 24 hours a day and is located on level one of the hotel.