A Dublin family hotel that cares
Parents at The Westin understand the challenges of finding the right Dublin family hotel when travelling with children and have designed an experience that helps parents and kids relax during each getaway.
At The Westin Dublin, you can be sure that each family member will be inspired by our attentive Westin service throughout every touchpoint. We are a Dublin family hotel that takes special pride in fulfilling even our youngest guest's wishes!
Embrace the experience with the whole family as we strive to anticipate your needs in every aspect of your stay and discover what makes us different….because we care!
For more information contact us at Reservations@thewestindublin.com or call +353 (0)1 645 1129.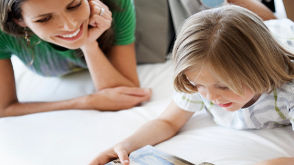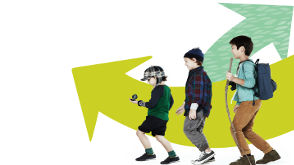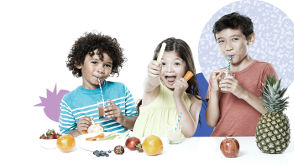 Westin Family brings every locale to life and enhances kids' well-being through exploration and discovery. From our kids' Travel Journal to our Local Activity Guide, every aspect of Westin Family is designed to engage, inspire and celebrate young travelers and their families.
Flexible rooms for all family members
A range of extras provided for young children
Customized check-in service for families
iPod docking stations for your little ones' songs
"Sleep well" child's bath basket
"Mummy I am here" child locator bear, available for rent
Kids' treats on arrival
24-hour room service
Family specials in The Atrium Lounge
with the option to pre-order your meals in advance
Specially designed children's menu
Supporting the healthy "Food for Kids" campaign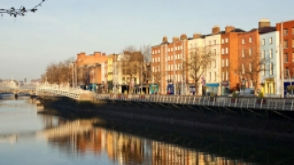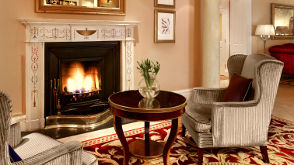 Recommended Babysitter agencies
Immediate medical care available: Doctor on call 24 hours, closest 5* hotel to Temple Street Children's Hospital